Millgate Arts Centre
Mental wellbeing
We wish to continue supporting the Saddleworth creative community in theatre, film and music, offering young people the opportunity to get involved via SPY and purchase sound and lighting equipment.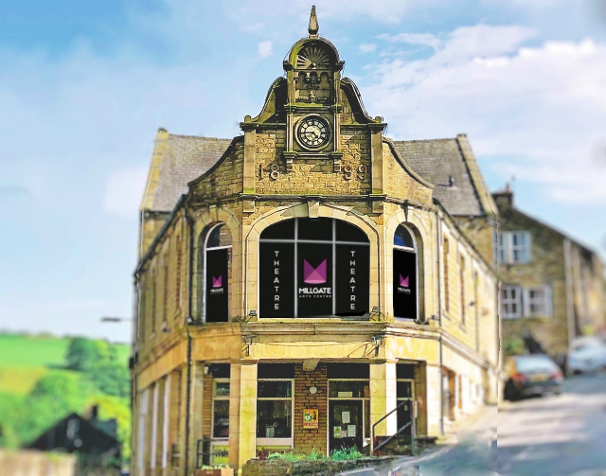 About this cause
Millgate Arts Centre has a clear purpose to be the home to the creative arts in Saddleworth. With a history that goes back almost 100 years with the touring Saddleworth Players but with a forward looking view to develop the next generation of our creative community. We are a Creative Community that supports and develops all elements of the Creative Arts in Saddleworth with Saddleworth Players, SPY (a youth theatre), a pantomime (oh yes we have!) Film Society, Concerts Society, Saddleworth Musical Society, as well as supporting charities ourselves.
Millgate Arts Centre on Facebook
How this cause brings people in the community together
Our project will continue to support people who want to get involved in the creative community in Saddleworth, making our audiences laugh, cry, and enjoy a good night out. Your support will particularly support young people in Saddleworth.