Charles Causley Trust
Young people
We wish to organise digital and physical workshops for young people with experienced artists and writers. This will provide creative opportunities as part of our cultural engagement programme.
Total received £2,290.29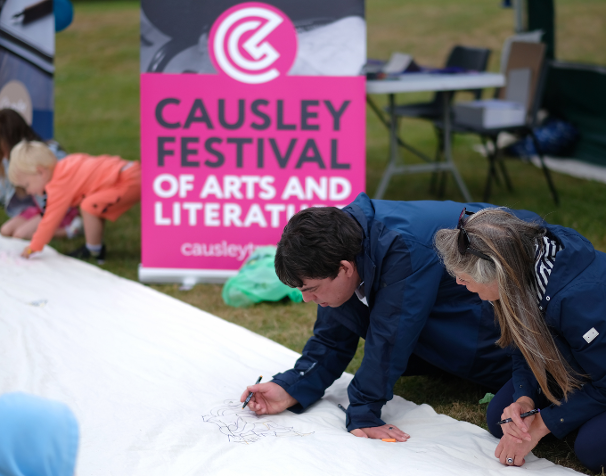 About this cause
We use the legacy and home of renowned Lanson poet, Charles Causley, to promote creative activities across the region. We work with artists and writers to provide opportunities for their own development, as well as creative opportunities for local audiences in many different types of cultural activities. We run two poetry competitions, an annual festival, artist residencies, events and a literary blog.
Charles Causley Trust on Facebook
How this cause brings people in the community together
This project will provide opportunities for young people to engage with literature and the arts in a safe and local environment. It will encourage creativity and the development of literacy skills, as well as providing opportunities to share and exhibit work. The workshops will bring new experiences to young people, develop a body of work for display and build creative momentum for young people.