Friends Of Dunham Park Scout Camp
Young people
We're developing our outdoor spaces to make them more challenging and exciting for everyone that uses the campsite.
Total received £1,016.28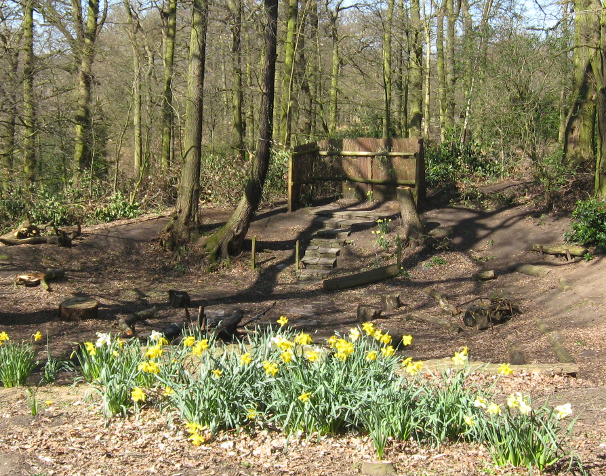 About this cause
We aim to promote the development of young people in achieving their full physical, intellectual, social and spiritual potential. The campsite is available to uniformed groups, young people organisations and also young adults progressing through the Duke of Edinburgh Award Schemes.
Friends Of Dunham Park Scout Camp website
How this cause brings people in the community together
We offer young people the chance to explore our beautiful woodland and outside spaces where we are developing a range of challenging and exciting facilities. They will be able to learn new skills and experience activities in a safe, controlled and healthy environment.