Radford Care Group
Mental wellbeing
We would like to provide a welcoming place to come together to encourage friendship and activities, to support everyone's mental health and wellbeing, and reduce isolation.
Total received £2,754.40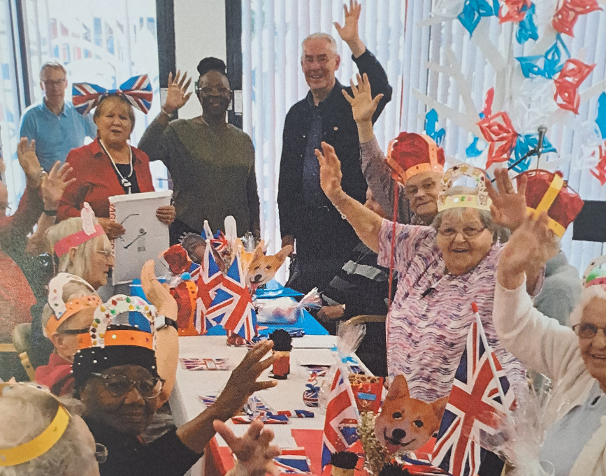 About this cause
We are a city-based charity who aim to support those over 50 years of age from Nottingham and Nottinghamshire who are isolated and lonely and who can benefit from being in the company of others to enjoy activities and a full cooked meal, and to improve their overall mental wellbeing. We can accommodate those with health needs including dementia.
Radford Care Group on Facebook
How this cause brings people in the community together
Radford Care Group is a community hub – a place to feel at home, somewhere to engage in activities and meet new people. We are dedicated to the care and support of older citizens, specializing in day care and support to enhance wellbeing.