Wyrley Juniors Football Club
Young people
Our main pitch needs vital drainage work to ensure that games aren't called off during the season following periods of heavy rain.
Total received £3,144.56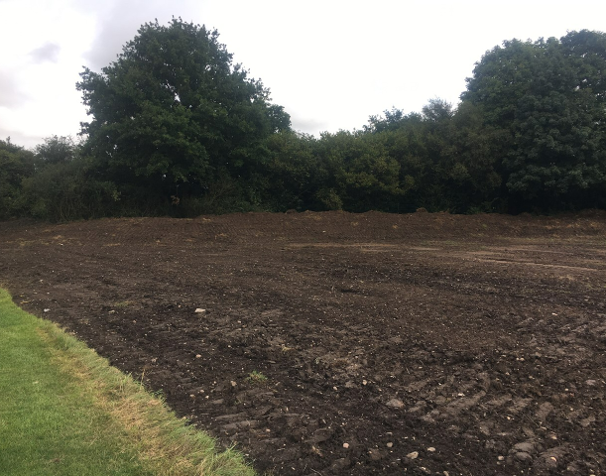 How this cause brings people in the community together
Pitch drainage work will enable four teams to play, knowing that very few games will be called off. It will also enable more teams to play to on it, without causing damage. Currently the months of January and February have at least one weekend where postponements are seen.