Givin It Laldie
Mental wellbeing
We run free, accessible, uplifting instrument and singing sessions for people in the Gorbals. We bring people together to have fun, learn new things, make friends and de-stress.
Total received £1,837.82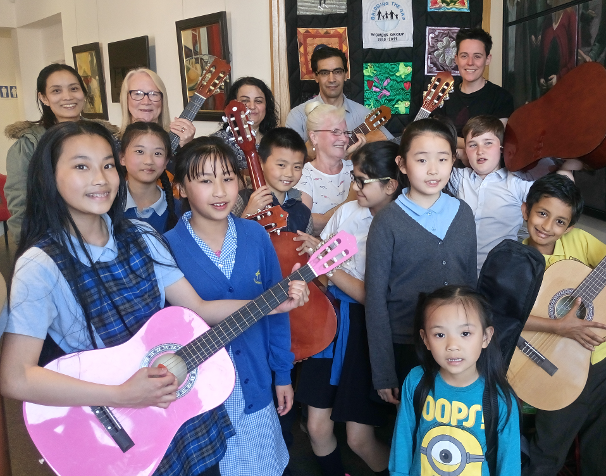 About this cause
We use music and singing to bring people together to have fun, relax, spend time with others, and learn new things. This improves feelings of happiness, togetherness, relaxation, reducing stress, anxiety and worry. It also allows people to feel a part of something exciting and fun, and understand their importance in their community.
How this cause brings people in the community together
We bring people in the Gorbals from diverse economic, social, religious, cultural, health and age backgrounds together through group music. This helps to build understanding and connections between people as well as improving people's health and wellbeing. Our own experience and research shows that music improves physical and mental health, increases confidence and fosters a sense of belonging.