Community Cycleworks
Young people
We would like funding for bike mechanics/instructors to deliver 12 x bike fix pop-ups in the community; free for residents of all ages to bring along bikes for safety checks and minor repairs.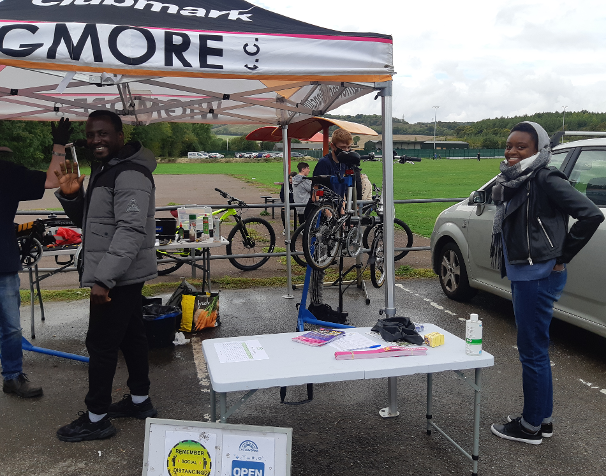 About this cause
Community Cycleworks promotes cycling to young people and families. We help overcome barriers to cycling, promoting cycling as an affordable means of transport that improves health and wellbeing. Outreach projects train local residents to maintain and fix their bikes. Working with community partners, police, youth service, housing, we build relationships with young people most at risk.
Community Cycleworks on Facebook
How this cause brings people in the community together
Engaging with residents of all ages will bring people with a common interest in cycling together. We will work with young people who may be causing a nuisance with their anti-social bike riding and work with them to challenge their behaviour, offering alternatives and promoting safer and more considerate bike riding. We aim to recruit local volunteers (young and old) to support future bike fixes.