Friends of Robert Burns Birthplace Museum
Skills
We would like to buy spinning and weaving equipment so people can learn new skills and share an understanding of past life.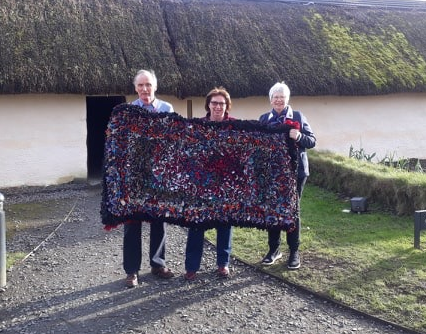 About this cause
We aim to promote teamwork through traditional craft activities. Participants get involved through hands-on workshops, recreating the work of families at the time of Robert Burns, in the house he was born. We aim to involve families and schoolchildren in workshops led by experienced members. We aim to achieve community engagement and to provide demonstrations and activities for visitors.
Friends of Robert Burns Birthplace Museum website
How this cause brings people in the community together
Multi-generational families bond through joint learning. Disability groups benefit by creating items in an integrated setting. The elderly share memories of crafts while engaging in new ones to help combat loneliness and isolation. School children would work with retired volunteers to cement inter-generational relationships.