Tees Valley Wheelchair Sports Club
Sport
We want equipment to expand the sports we offer disabled people that allow them to socialise, keep fit and build confidence.
Total received £5,347.29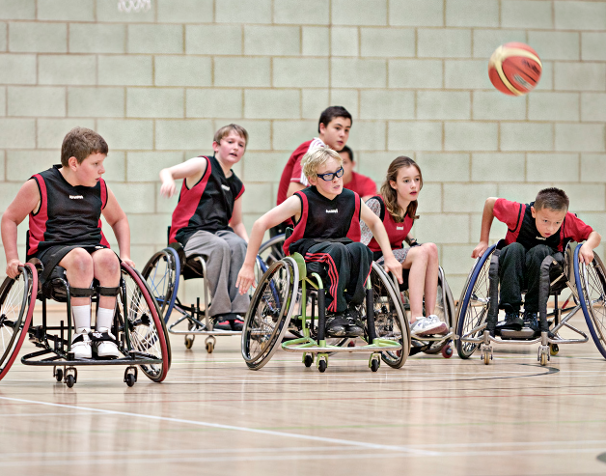 About this cause
We run a wheelchair sports club for disabled and abled bodied people. The club continues to deliver it's satellite club program at a local schools, which is showing a steady attendance of 12-15 pupils and a weekly basis. The club have increased it's membership. The hope of starting a brand new sport in the form of wheelchair tennis. It is the clubs continued ambition to offer it's members as many sporting opportunities as possible. The biggest achievement of the year has to be the British Wheelchair Basketball Club of the year award. We received this award for our increase in participation for our area and our disability sport in schools program. With Head Coach Lee Fawcett and his team of coaches running regular sessions weekly in Tees Valley Schools. Equipment is essential to progress
Tees Valley Wheelchair Sports Club website
Tees Valley Wheelchair Sports Club on Facebook
How this cause brings people in the community together
Our aim is to expand our sports the club can offer to the community. We have over 50 members at the club from the ages of 6 -54 and all with different ranges of disabilities. Our main sport is wheelchair basketball but not everyone can participate in this sport so we aim to offer wheelchair tennis. We currently have no equipment to do this as we would require tennis wheelchairs and tennis equipment. We have created a good partnership with our local tennis centre and we know we have demand for sport. We aim to acquire the equipment and then offer it out as a community sport not just to our club but to disabled people all over the North East of England.